We have all been there. You're watching some gnarly videos of Mountain Bikers on YouTube.. or maybe you're just starting to notice a lot more Mountain bikes on the backs of vehicles with the warm weather moving in.
Whatever the reason, this new sport has you interested, and you are wondering what it takes to hit the trails yourself.
Hoping to put your mind at ease of any doubts, and even more so hoping to motivate you to pursue a new Hobby, here are my recommended tips on How to Start Mountain Biking.
Decide if Mountain Biking is For You
Get a Bike and Gear
Find a few locations to Ride
Continue to get better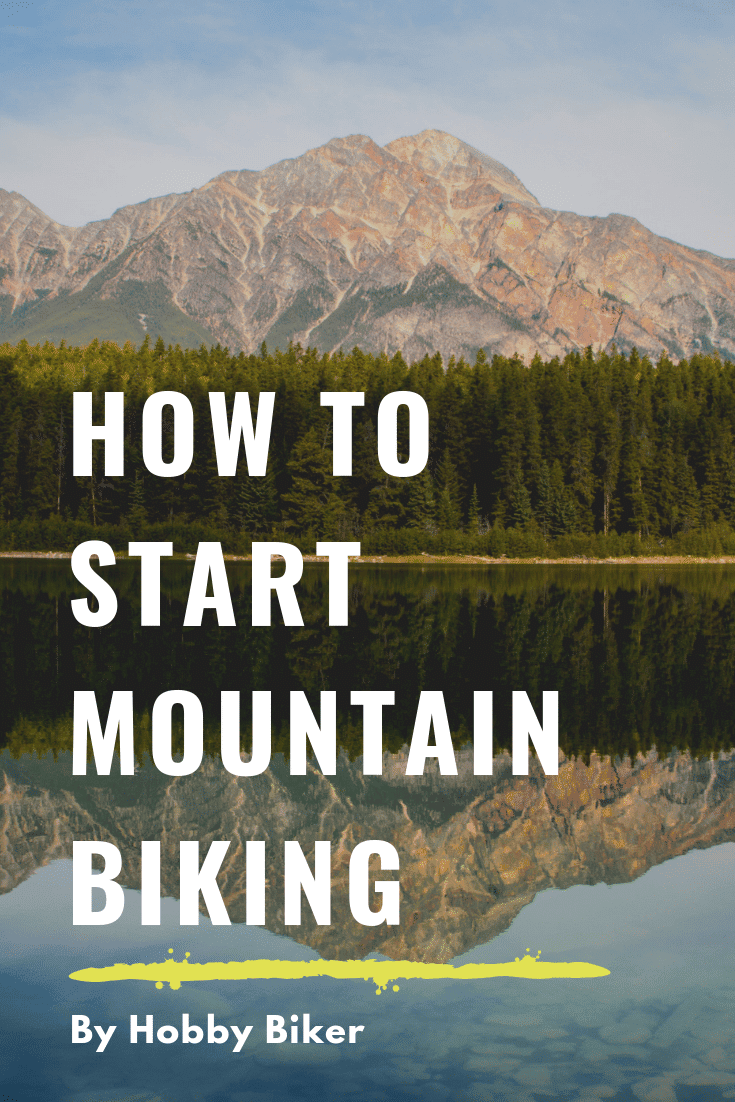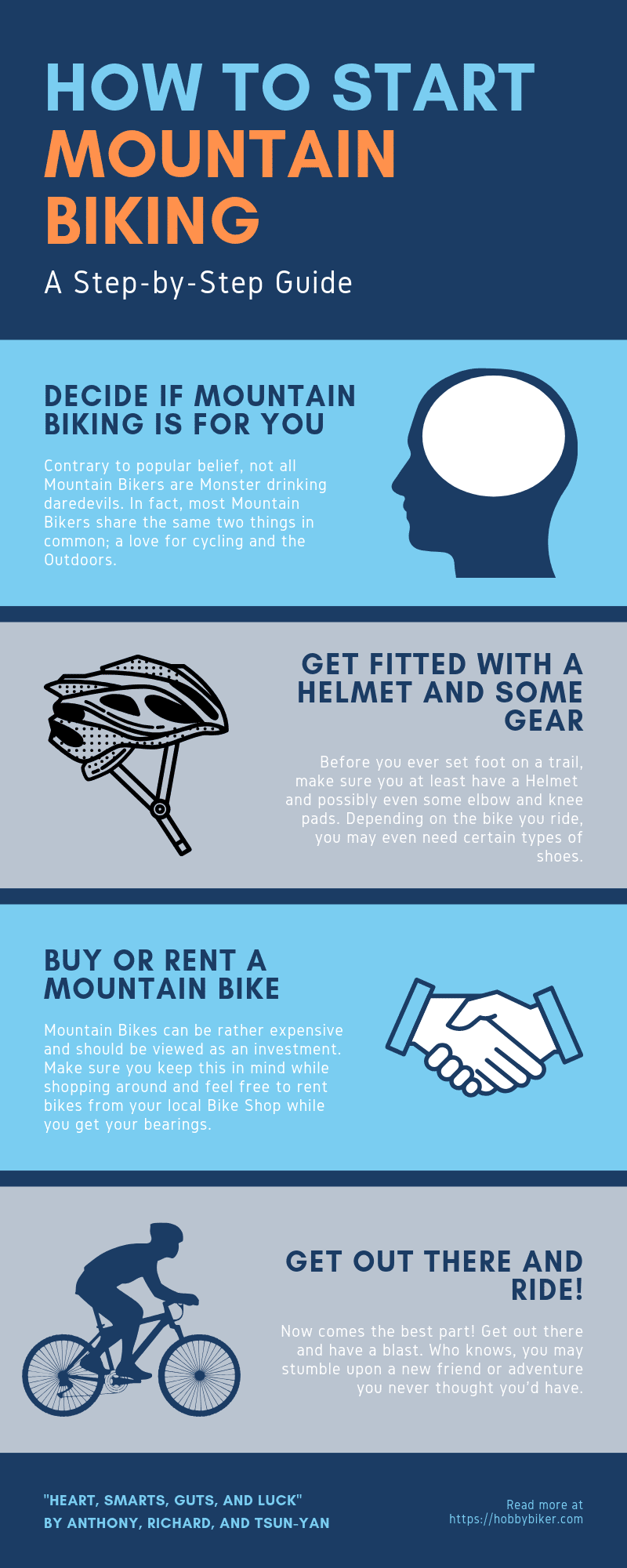 1. Deciding if Mountain Biking is For You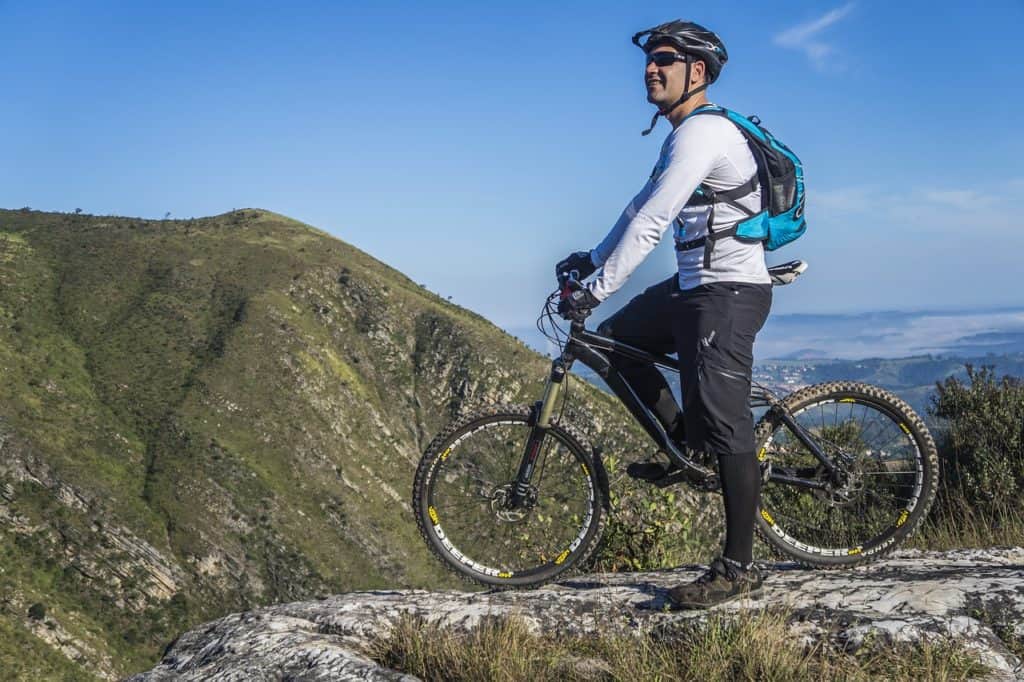 To be a true Mountain Biker, you must be willing to put in the work.
Are you prepared to fly through Redwoods faster than that scene from Return of the Jedi? Leave your boring old town for an insane Mountain Bike Adventure to Utah with your best buds? Possibly even buy that Toyota Tacoma you've been eyeballing at the dealership for the last month?
Contrary to popular belief, this does not fit the bill for every Mountain Biker.
A quick trip to your local Bike Trail will often show you how diverse lovers of the sport can be.
In fact, Mountain Biking caters to all levels of enthusiast, from "padded up" beginner all the way to Downhill Daredevil. I will often see Dad's taking their kids out for their first rides on bikes that still don't have gears yet. And you can also see a lot of older guys in fantastic shape, still killing it on the trails.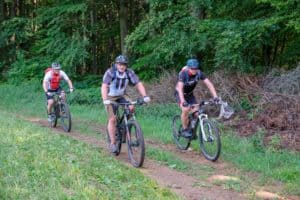 The main characteristic's that all Mountain Bikers have in common, are:
A Love and Respect for Nature and Outdoors
Enjoy riding bike
Comfortable going against the grain
Mountain Biking will put in you in some of the most beautiful environments your state has to offer.
And it's not always a frantic race to the bottom or grueling climb to the top, most trails focus on beginner friendly features that allow you to build skill with time.
Another thing about Mountain Biking, is that it is often considered in the category of Extreme Sports. While this is not always the case, Mountain Biking is definitely a sport you can scale to the extremes… If you are a thrill seeker at heart.
This is the beauty of Mountain Biking and how the trails are constructed.
If you are looking for a bit of a challenge, Mountain Biking may prove to be your most rewarding experience yet.
2. Getting Fitted with a Bike and Gear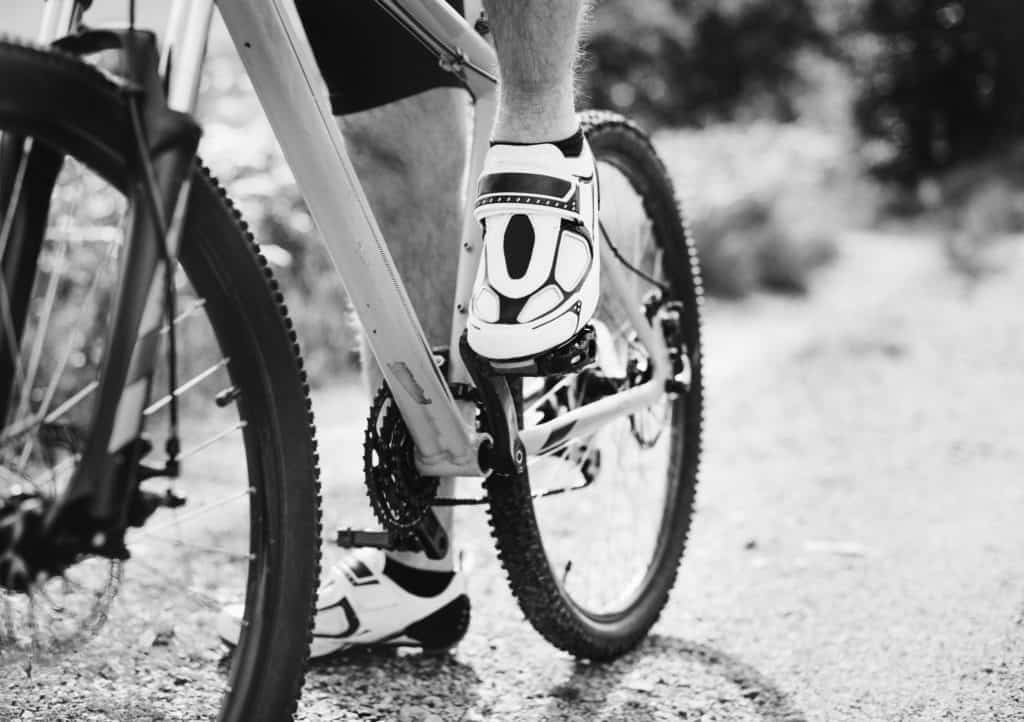 The area that may give you the most challenge is getting fitted with a Bike and Gear.
Obviously, the bike would be an essential part the equation. But the gear, also known as "Kit", plays a vital role in the overall quality of your experience.
Most people are aware that a Helmet is essential for safety, however, there are some specific items you may want to add to further protect yourself.  I will list them here in order of importance, starting with the essentials.
Helmet – This is a no-brainer, make sure you keep your head protected
Gloves – Gripping a Handlebar all day will get you balloon-sized blisters
Shoes – Its important to have shoes that can grip a pedal under high stress
Pads – Elbow and Knee pads are common due to the risk of falls
Longer socks – Sticks and debris can easily scratch your lower legs while riding
Goggles – Depending on the trail and conditions, you could get "muddy" vision
 While these items aren't as exciting as actually getting the bike, being prepared before the ride can help you avoid any issues that would otherwise ruin the experience.
Getting a Bike is the most exciting, and most expensive part of the process.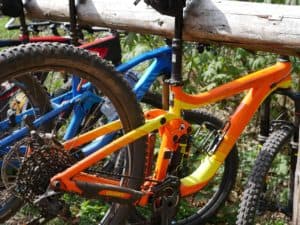 Being purpose built, engineers have really taken Mountain Bikes to a whole new level of capability. These engineering marvels often translate over to the Bikes and parts in the form of high costs. And rightfully so, you will feel more comfortable riding down the side of a Mountain on a piece of machinery you know you can trust.
Though the initial costs of a Mountain Bike can be a bit hard to swallow, know that you are making an Investment, as these bikes will likely last until you are no longer able to ride.
And there are plenty of ways to find a bike within your budget. You can buy a used bike from a friend or your local bike shop, some shops even have Bike Rentals that you can pick up for the day.
It may take a little time and research, but it pays to be patient during part of the process. You do not want to have to invest more money into a bad purchase, and you do not want to be stuck with a bad bike while your finances recover.
3. Finding Places to Ride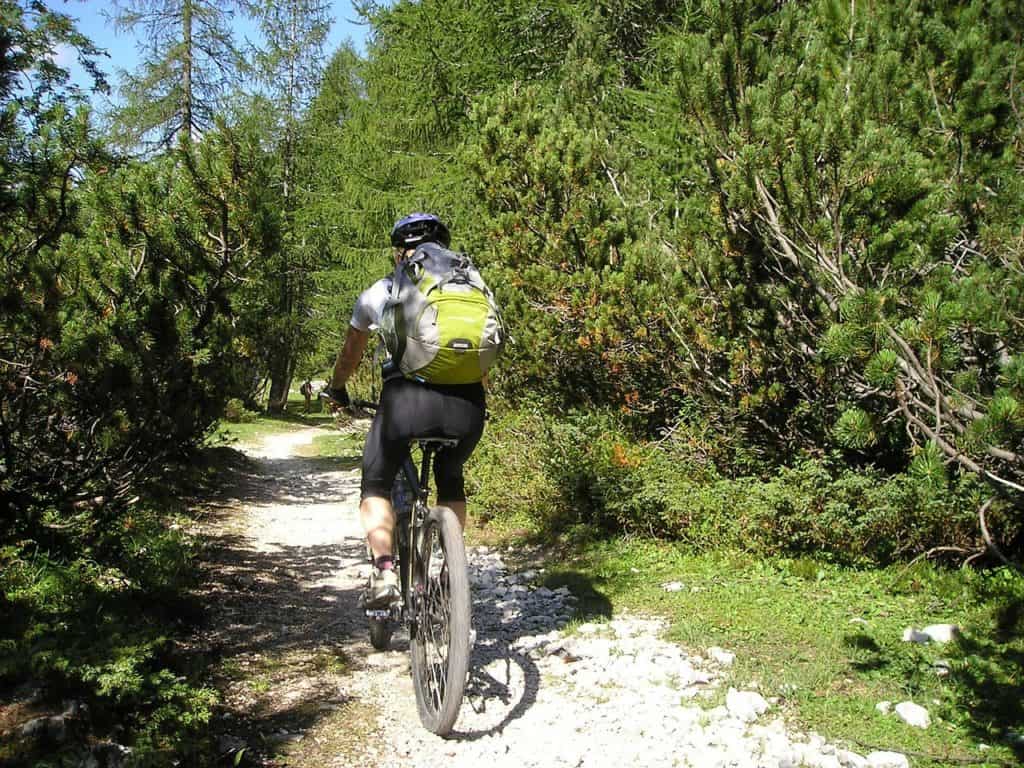 Now you may never have thought of searching for your local bike park, but after a getting a new bike, you will most likely be itching to get on a trail.
If you're lucky like me, you will have a Mountain Bike Trail located right there in the town you live. Some people aren't as lucky and may have to drive to the next town or further. Whichever the case, there is typically a Trail within 30-60 minutes' drive.
Most trails vary in features and intensity, so make sure you branch out to any trails within driving distance. This will help your skills on the bike improve at a faster rate.
To find your closest Mountain Bike Trail, you can check the Parks and Recreations section of your city's website, a Mountain Biking website like Singletracks.com, or even a quick Google search.
Another thing I like to do is ride my local Greenway. This gives me a great place to ride when the weather has closed the trails and helps me build my endurance on days I can't get to the trail.
The great thing about a Mountain Bike is that you can ride it just about anywhere and over just about anything, feel free to get creative.
4. Getting Better on the Bike
Since you are just starting out, you get the major benefit of seeing your skills increase rather quickly. This is where the real fun begins.
Due to the specific strains Mountain Biking has on the body, you will notice a dramatic increase in your overall Endurance and Stamina as you continue to ride.
With the increased Endurance, your Speed and Agility also improves, giving you more confidence and a whole new angle on the trails you've been perfecting.
I quickly noticed how this affected my rides. Suddenly I was able to launch the bike over rocks that previously hindered my flow, maintain speed through rolling sections that would otherwise wear me down, and even climb obstacles that I could only walk past before.
You will never get bored on the bike, as there is always room to improve and more obstacles to traverse.
And with the many niches of Mountain Biking available, such as Downhill or Cross Country, you will always have plenty to learn.
I hope this article helps motivate you to get out on the trails. If you have any questions or advise, please comment below.